Sanway VR10 line array and L-8028 subwoofer light up the Filaster Fest in Italy
Views:224 Author:Site Editor Publish Time: 2019-08-22 Origin:Site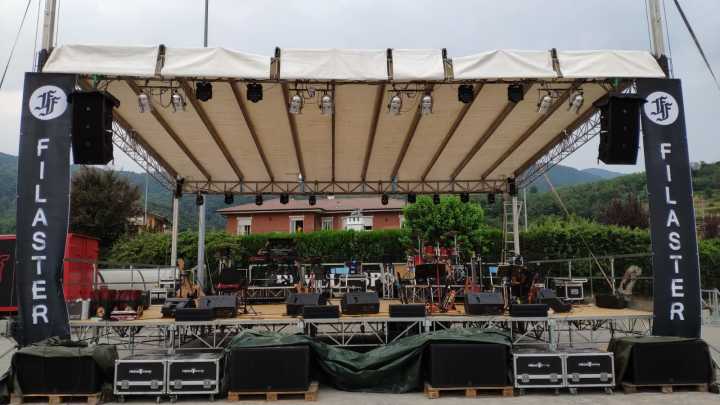 Italy- The Filaster Fest was held in July 11th to 14th, a charity music festival with 4 different music band, local specialty food and running activities in a stadium between the magnificent hills and vineyards of Provezze village.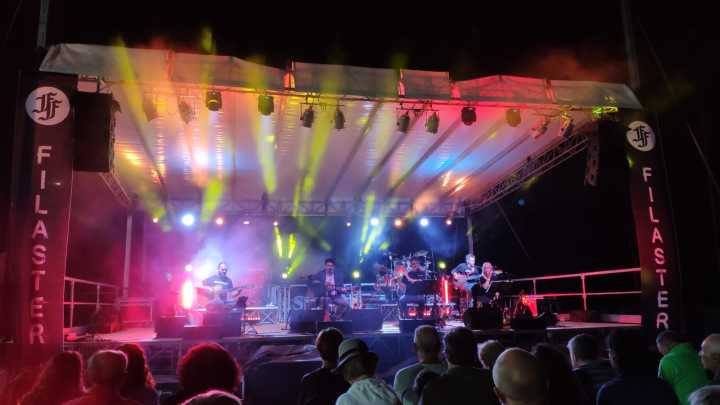 4 pcs VR10 compact 2 way line array was hanging above of stage per side. Although these 8 pcs speaker is small, they deliver high SPL and clean sound. Plus the long excursion dual 18 inch super bass subwoofer L-8028. Sanway Sound system provide powerful and clean sound to the show. People was gathering together, dancing around the stage with the wonderful music.

It is the third times that Mr. Romani deliver sound system to the Filaster Fest. "I am have used Sanway Audio sound system for about 3 years now. We were touring to different place in Italy and managed many live show. We are very satisfied.
Filaster Fest is a meaningful events, Sanway Audio was very honor to provide sound system to this event. This event is in fact entirely donated to charity to the local authorities that need it most (retirement homes, kindergartens, sports clubs... etc) or to organizations that are concerned with bringing help to the most deprived areas of the world
Live Show Video: