GEO S1210 Single 12 inch Line Array---good choice for your performance in summer
Views:97 Author:Site Editor Publish Time: 2017-07-11 Origin:Site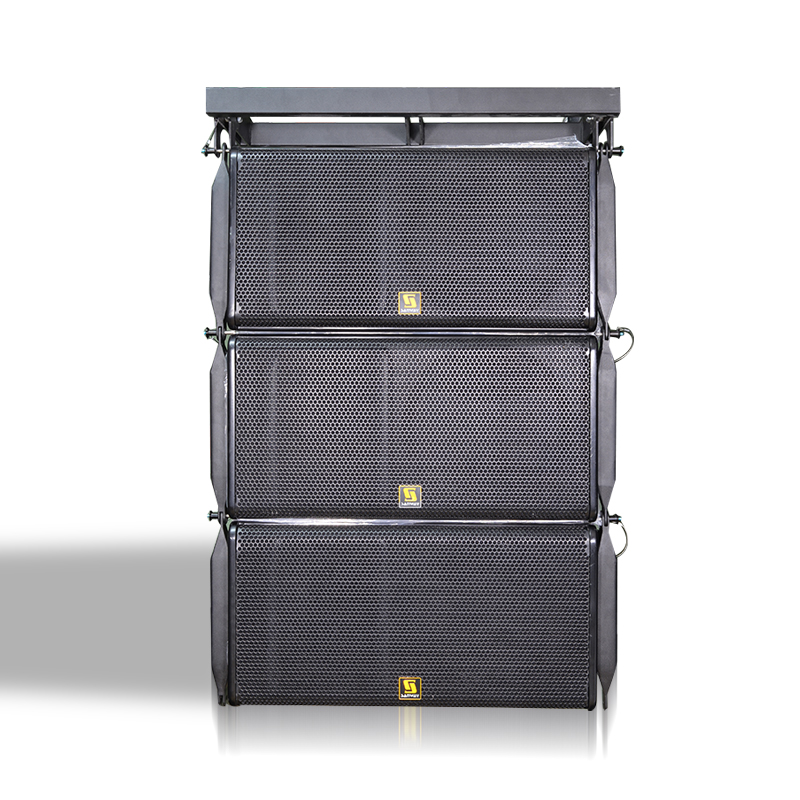 Geo S1210 is a mobile elegant line array system, ergonomic sound reinforcement solutions for any application.
GEO S1210 is made of a 12" neodymium woofer, 3"neodymium compression drivers with innovative horn design of waves phase philosoply.
This scalable higt output line array speaker consists of a narrow Q value of the point sound source, and patented hyperbolic reflection wave source technology, which could put many units speakers into a line array. The GEO S1210A powered line array version is mounted one Sanway customized amplifier module D2L-TWO, which is 2x500w at 8ohms; 2x900w at 4ohms 2 channel plate amplifier with DSP function, and could power 2 bi-amped speakers.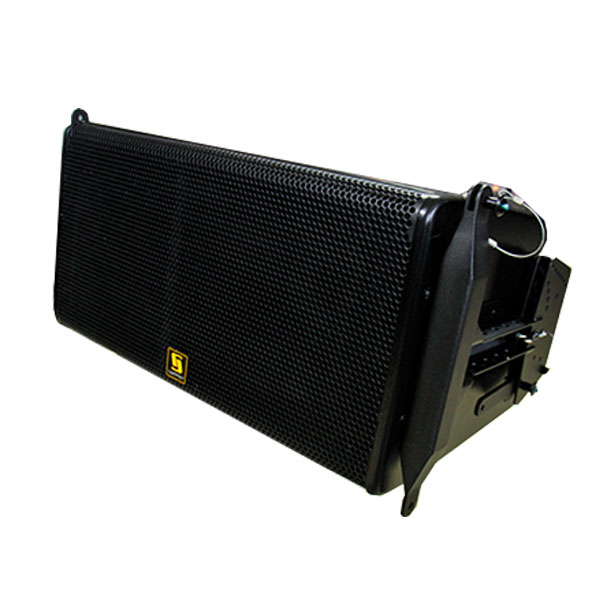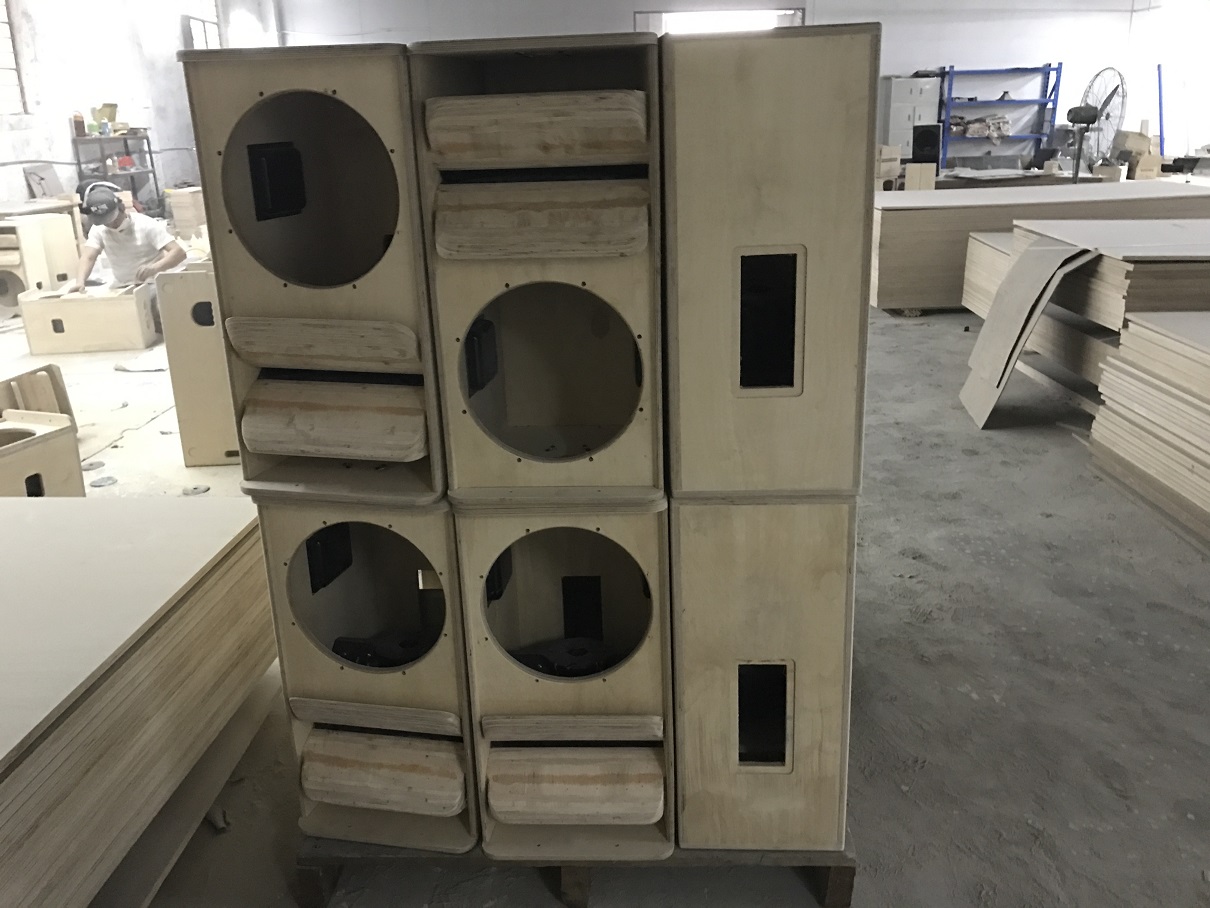 Sanway Audio GEO S1210 active line array system provides a professional and efficient solution for you.