Did you make your speaker box active? Feedback of Plate Amplifier
Views:144 Author:Sanway Audio Publish Time: 2019-05-31 Origin:Sanway Audio

Currently, powered speaker and line array are become more and more popular, due to its convenience of no having need to carry rack amps. Also They can simplify your PA system and are faster and easier to set up. Sanway Audio has various kinds of plate amplifier for your speaker and subwoofer.
We are glad to share with you the feedback and project cases from our customers who using our amplifier module.
D1 series 1CH DSP plate amplifier for full range speaker:
| | |
| --- | --- |
| D1-450D | 1x450W at 8 ohms; 1x500W at 4 ohms |
| D1-650D | 1x650D at 8 ohms; 1x700W at 4 ohms |
| D1-800D | 1x800W at 8 ohms; 1x850W at 4 ohms |
| D1-1KD | 1x1000W at 8 ohms; 1x1200W at 4 ohms |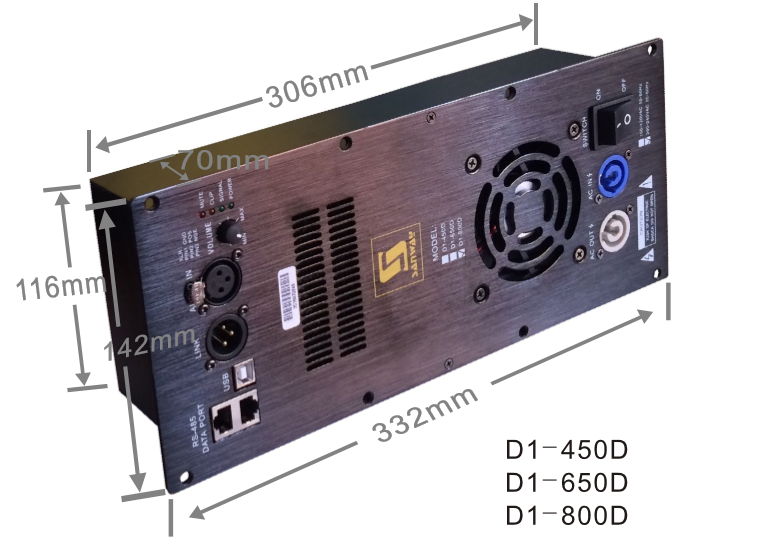 Feedback: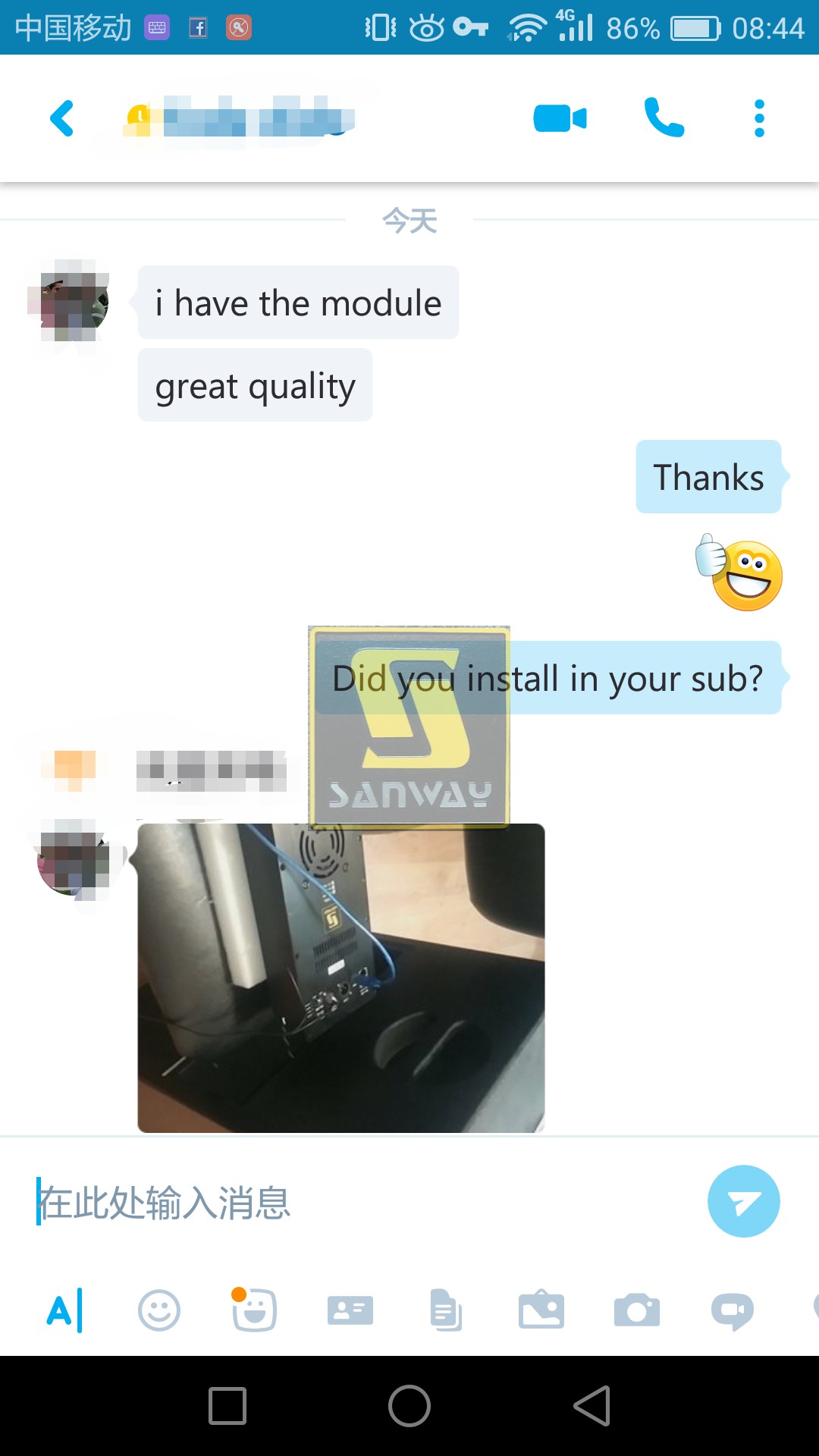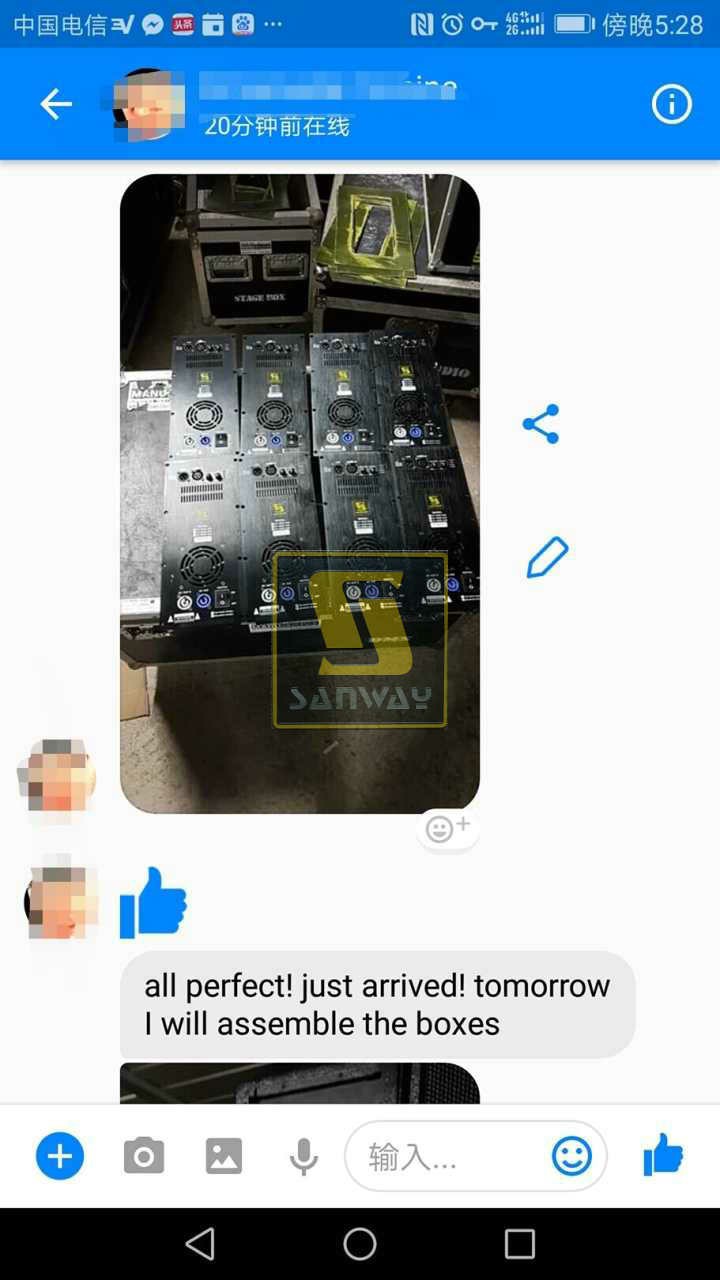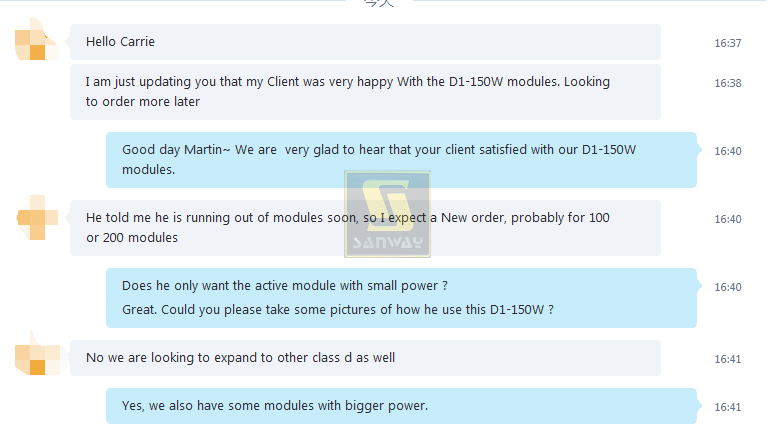 Project case:
D1-650D active amplifier module for single 15 inch full range speakers
D1-800D active amplifier module for single 18 inch subwoofer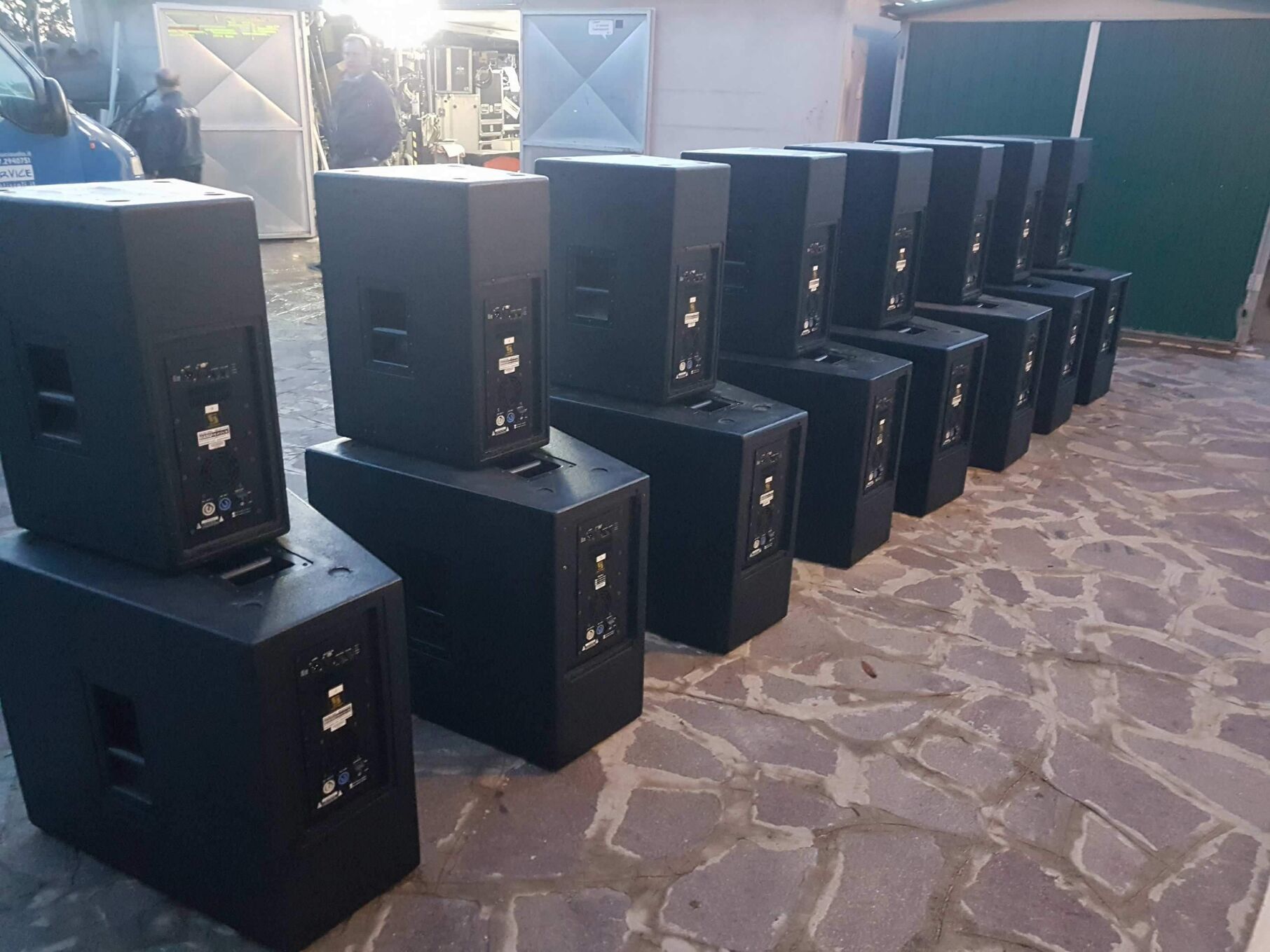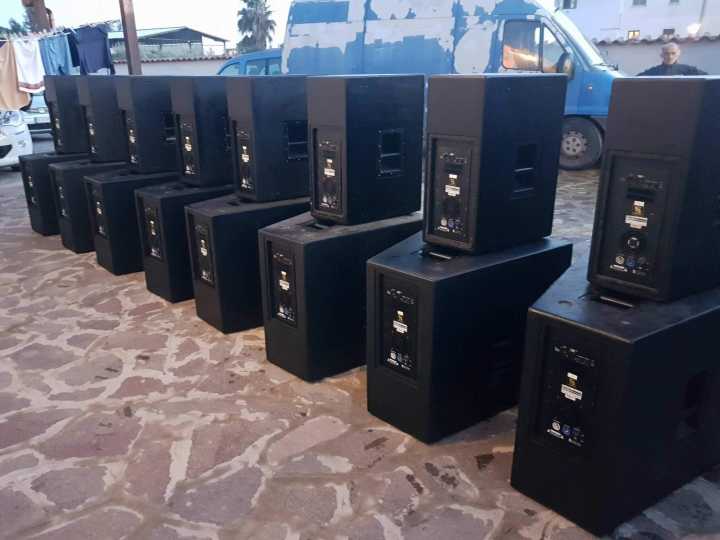 D2 series class d plate amplifeir for active speaker
The only different between D2L and D2S is their Size.
| | |
| --- | --- |
| D2L/D2S | 2x500W at 8 ohms; 2x900W at 4 ohms |
| D2S-TWO | 2x500W at 8 ohms; 2x900W at 4 ohms with additional output to link another passive speaker |
| D2S-SUB8 | 1x1600W at 8 ohms |
| D2S-SUB4 | 1x900W at 8 ohms; 1x1800W at 4 ohms |
| D2450 | 2x450W at 8 ohms; 4x500W at 4 ohms |
| D2650 | 2x650W at 8 ohms; 2x700W at 4 ohms |
| D2800 | 2x800W at 8 ohms; 2x850W at 4 ohms |
| D2-250D | 2x250W at 8 ohms; 2x350W at 4 ohms |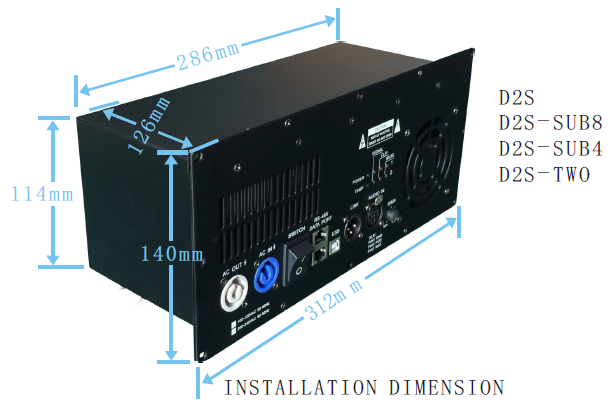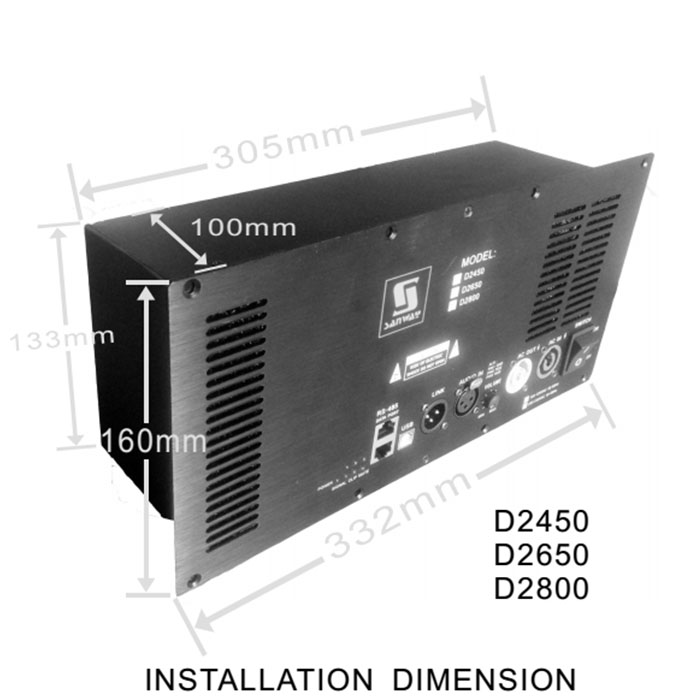 Feedback: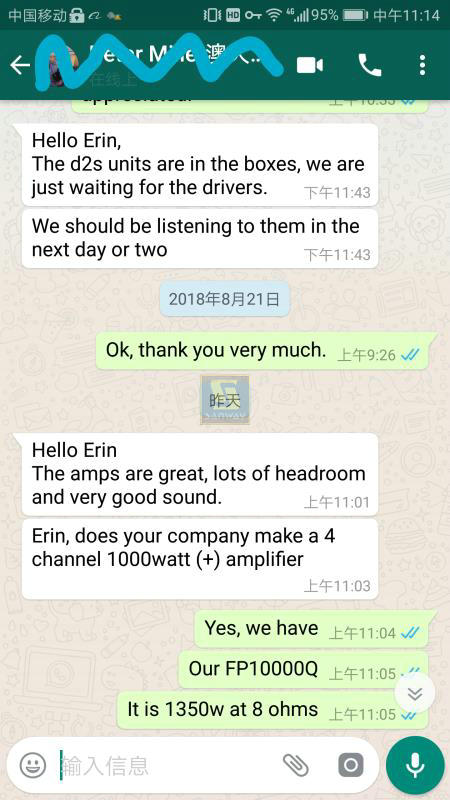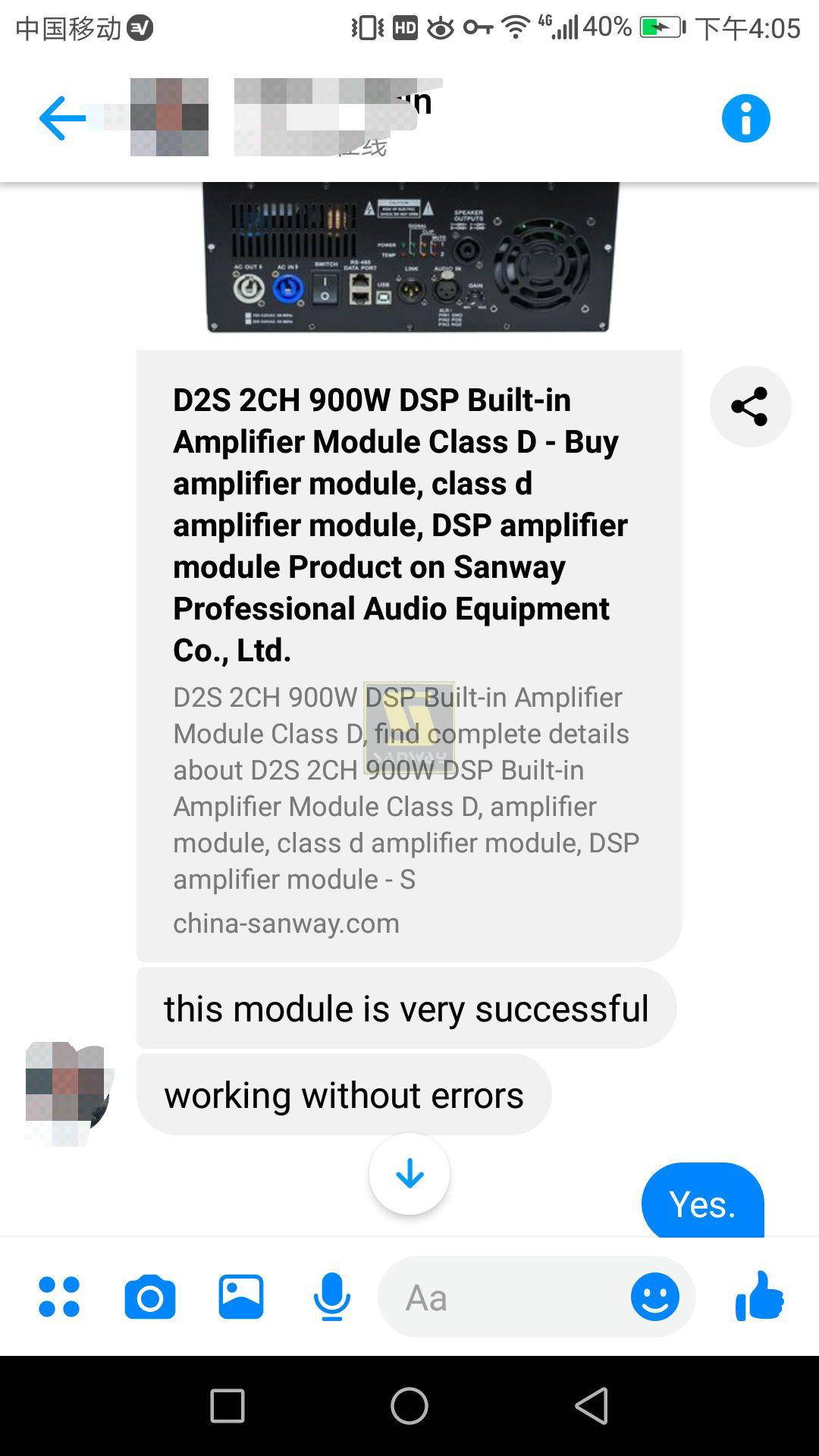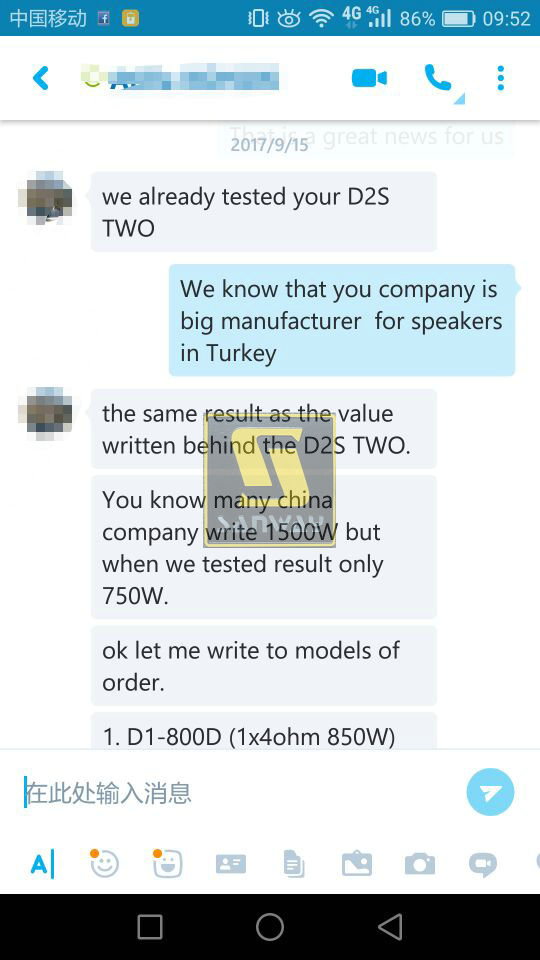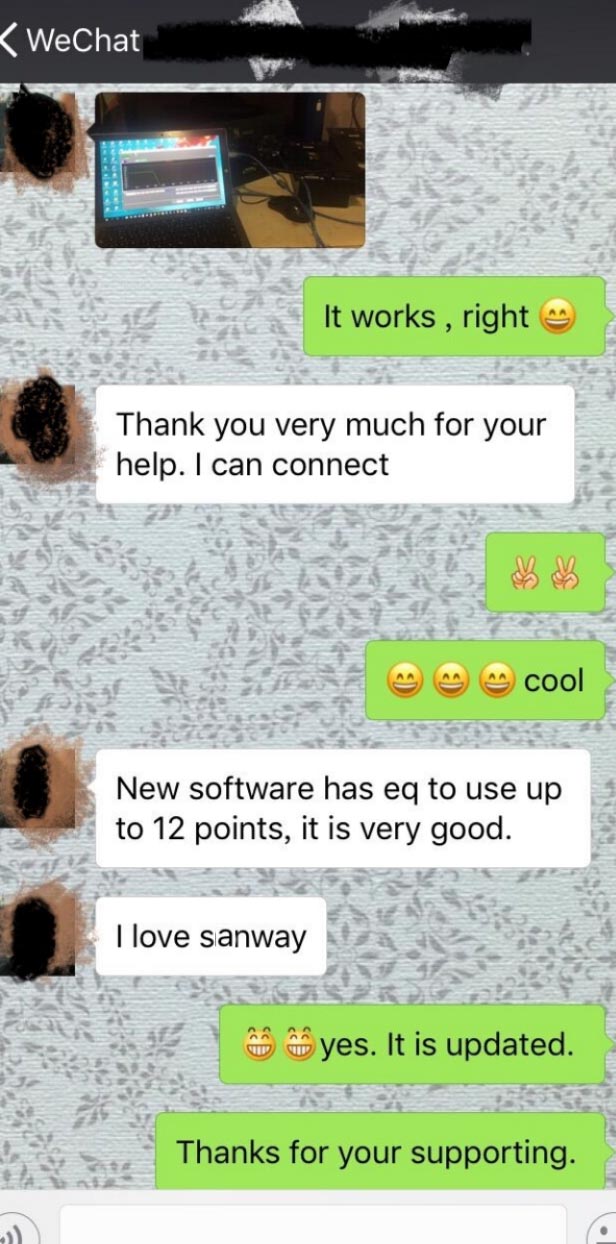 D3 series plate amplifiers for passive subwoofer and line array
| | |
| --- | --- |
| D3 | 1500W+500W+500W at 8 ohms; 1800W+900W+900W at 4 ohms |
| D3-2CH | 2x1500W at 8 ohms, 2x1800W at 4 ohms |
| D3-2.1 | 1500W+2x500W at 8 ohms; 1800W+2x900W at 4 ohms |
| D3-215 | 1500W+1500W+500W at 8 ohms; 1800W+1800W+900W at 4 ohms |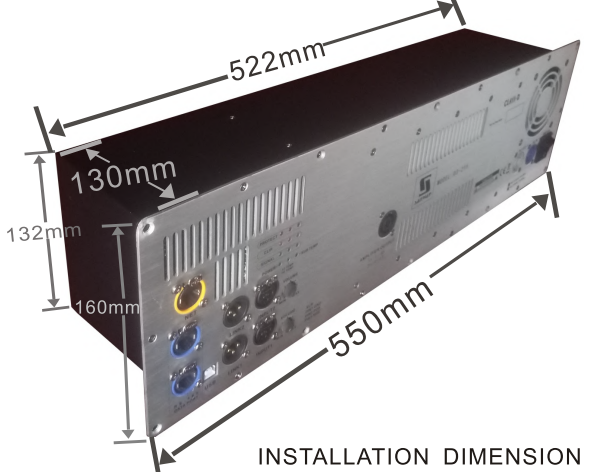 Feedback: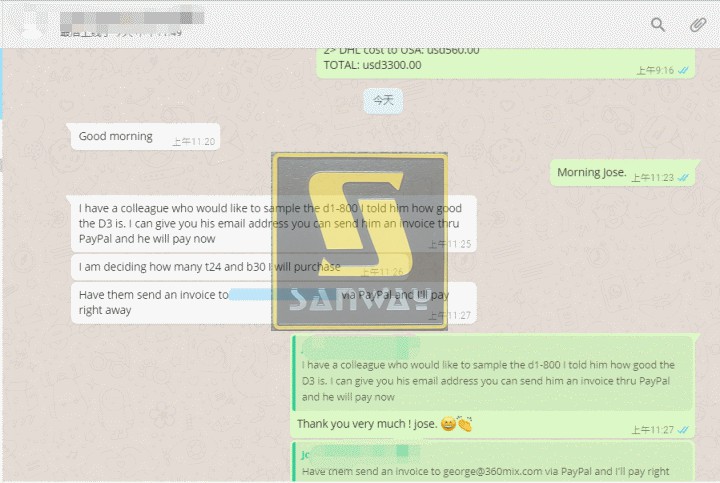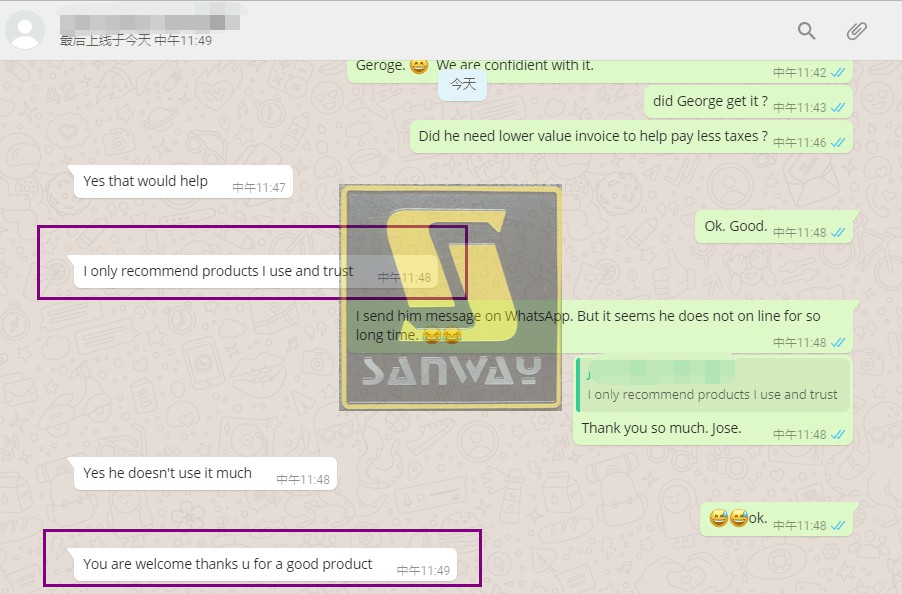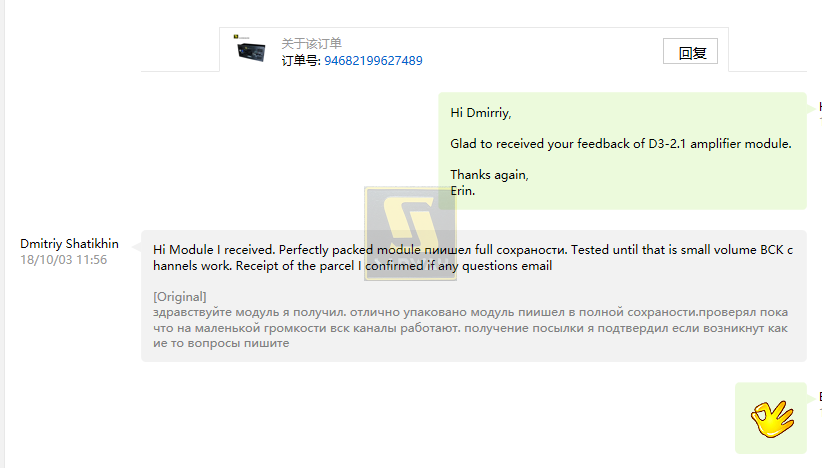 DSP Software of All Plate Amplifiers

D series plate amplifier module DSP software 05092018.exe