85 units WS281X and 50 pcs FP10000Q shipped to Portugal
Views:61 Author:Sanway Audio Publish Time: 2017-09-23 Origin:Sanway Audio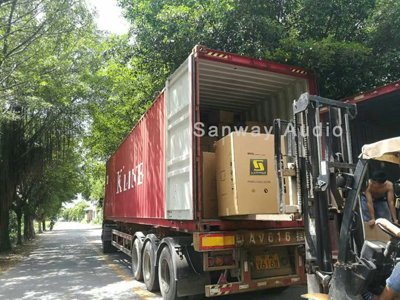 Yesterday, Sanway Audio has been shipped one 40HQ container, including 85 units WS218X dual 18 inch powerful subwoofer speakers, and 50 pcs FP10000Q 4 channel calss TD power amplifiers. It is not the first time for this professional audio equipment to be sent to Portugal. As our audio system speakers and audio power amplifiers are excellent in quality and moderate in price, they are very popular in European countries.
WS218X super bass subwoofer features with 2 units 1000 watt 18" (460mm) drive with magnet structure and suspension engineered for maximum linear excursion. The muti-layer birch wood cabinet and strong construction with water-resistant coating enable for outdoor large scale events and touring performance.
FP10000Q is a 4x1350W at 8ohms, 4x2100W at 4ohms, 4x2500W at 2ohms 4CH power amplifier, which adapted 100% pure copper heatsink and original Neutrik connectors, ensure it is stable on 2.67 ohms load. This stable reliability and efficiency is it's the benefit for your usage for a long time.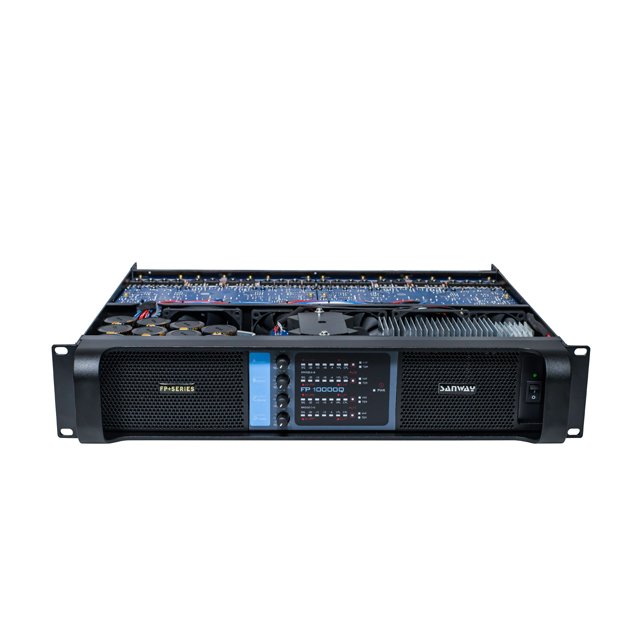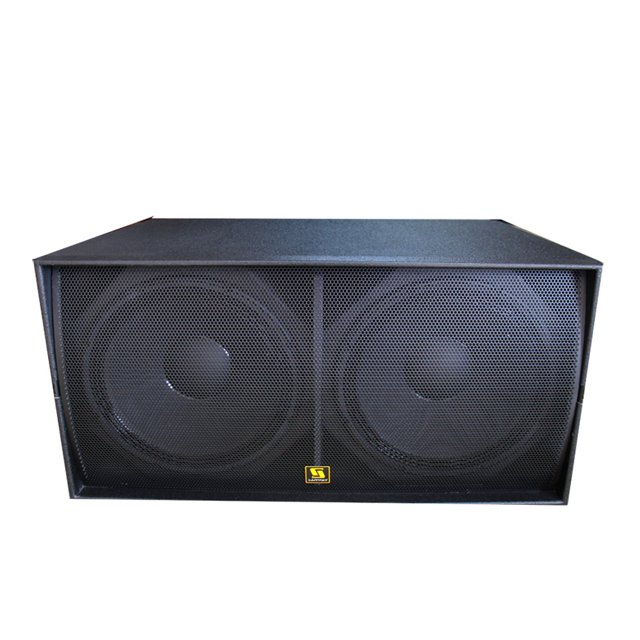 2018 is coming, it is time to refresh your audio sound system and replenish stocks. Welcome any inquiry, Sanway Audio is glad to give you more products details and professional audio solution.