WS218X Subwoofers LES1500S Monitors and FP series Amplifiers were Shipped to Europe
Views:67 Author:Sanway Audio Publish Time: 2018-09-27 Origin:Site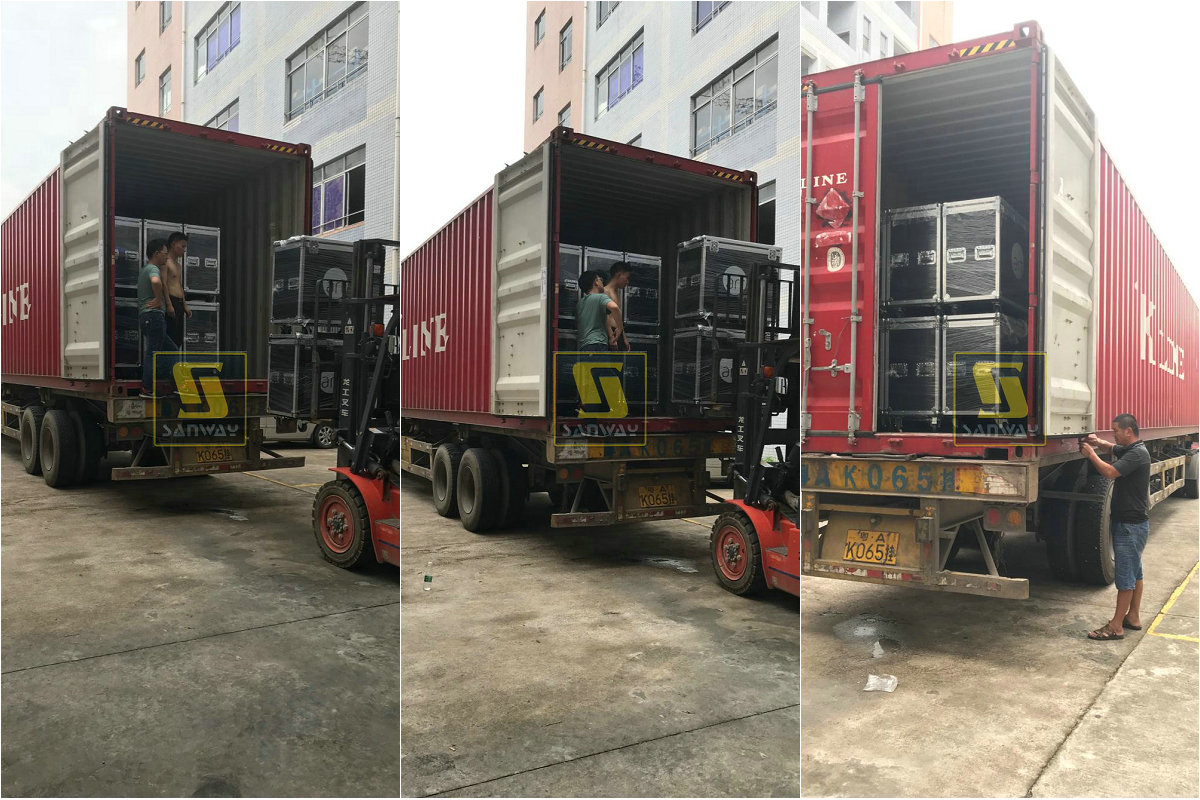 Super September. Sanway Audio shipped one 40 ft container to Europe market yesterday.
What kinds of products are in the container? They are:
WS218X dual 18 inch subwoofer 60 units
LE1500S single 15 inch monitor 100 units
FP10000Q 4 channel amplifier 40 units
FP14000 2 channel amplifier 40 units
It is third time for this professional audio equipment to be sent to Europe for the same customer. As our audio system speakers and audio power amplifiers are excellent in quality and moderate in price, they are very popular in European countries.
The WS218x outdoor subwooer speaker is a high performance subwoofer system for large-scale performances and installations on large stage. It is characterized by a dual 18 inch, 1000 watt "(460mm) neodymium magnetic unit, never demagnetization, bringing maximum linear drift to the project.
It provides a rich, ultra-low sound, with Sanway audio other line array, can make the performance perfect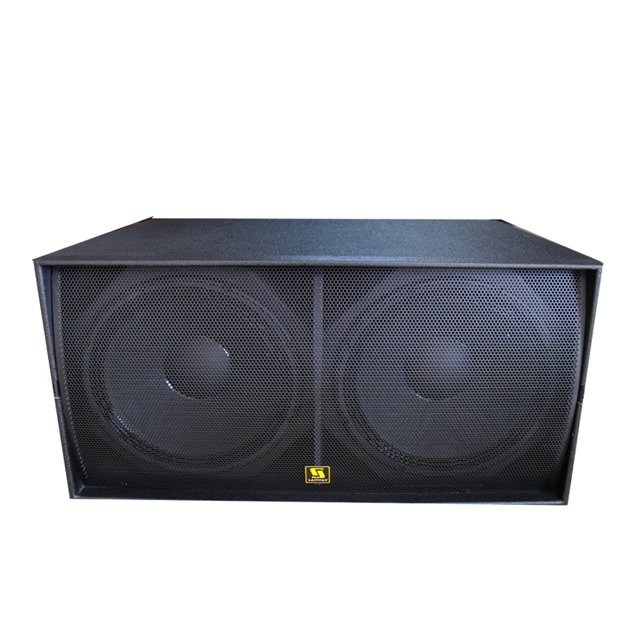 LE1500S floor monitor speaker is a compact, high performance stage monitor that combines high output and control dispersion with discreet, contemporary design.
Differential dispersion technology increases the range of SPL and consistent frequency response at the ear height, allowing the artist to move more freely.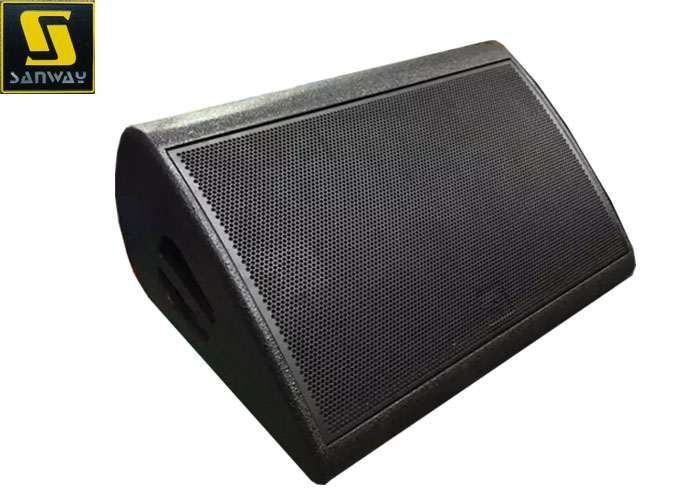 FP10000Q 10000W power amplifier and FP14000 with switching power supplies. Its compact and sophisticated structure makes it high performance. Each channel has an independent, adjustable peak output voltage that allows the amplifier to easily drive different power to the speaker.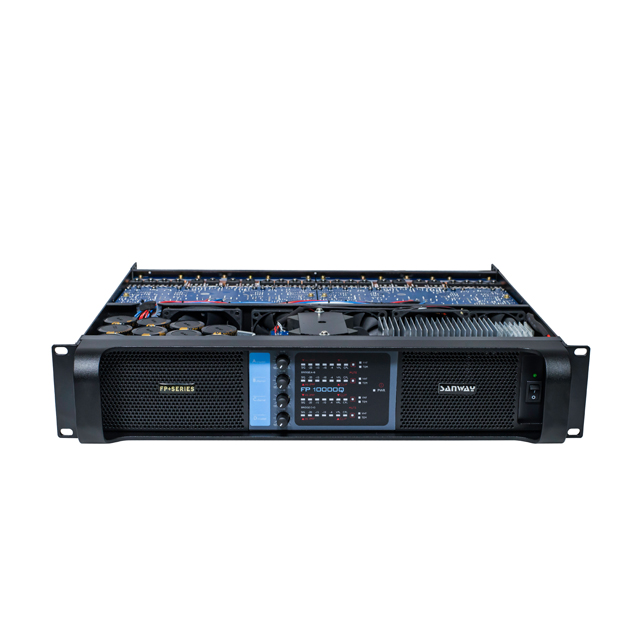 2019 is coming, it is time to update your audio sound system and replenish stocks. Welcome any inquiry, Sanway Audio is glad to give you more products details and professional audio solution.