Sanway T24N Speaker and B30 Subwoofer Provide Memorable Sound at a Wedding
Views:320 Author:Site Editor Publish Time: 2019-08-08 Origin:Site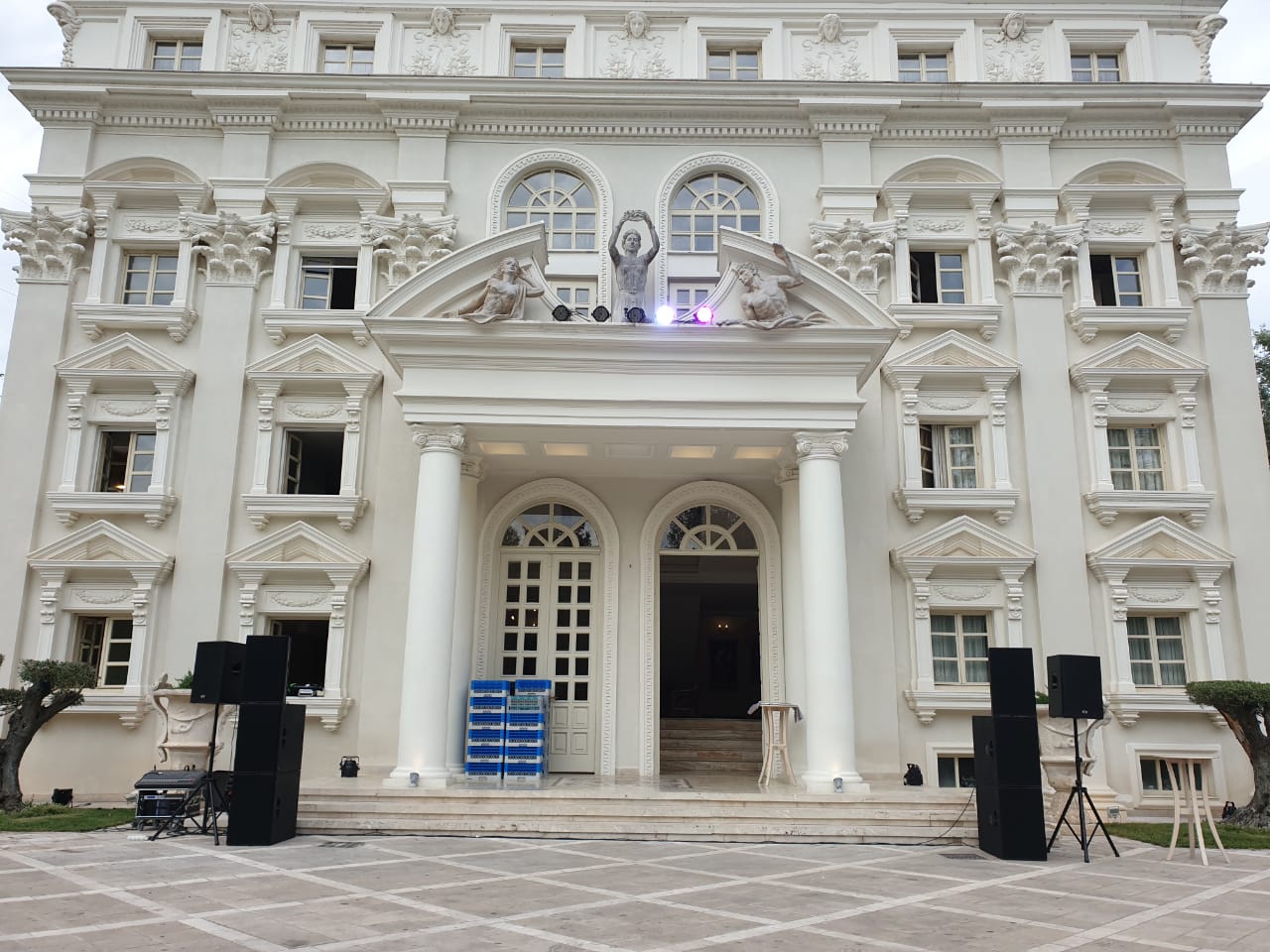 Albania- Held in 2th August, the small wedding party was lighted up by T24N dual 12 inch speaker and B30 dual 15 inch subwoofer.
About 500 people attended the wedding party in a open area of a hotel. To create a memorable memory and happy atmosphere, music is one of the important element of the wedding. One of our client Mr. White was invited to in charge of wedding part to provide audio and lighting.
The whole system provide clean sound and powerful bass. As the music played, the bride and groom came to the middle of the dance floor to dance the first dance of the night. The atmosphere was very lively, people with their own songs to send their blessings.
Live show video: