Sanway Audio T24N Speaker and B30 Subwoofer with High Power At the Nightclub and Party
Views:118 Author:Sanway Audio Publish Time: 2019-11-15 Origin:Site
Europe- T24N and B30 full range speaker system have won over European audiences in two successful application-Nightclub and Party .
Let's have a look of Sanway T24N dual 12" speaker and B30 dual 15" subwoofer sound system in European projects.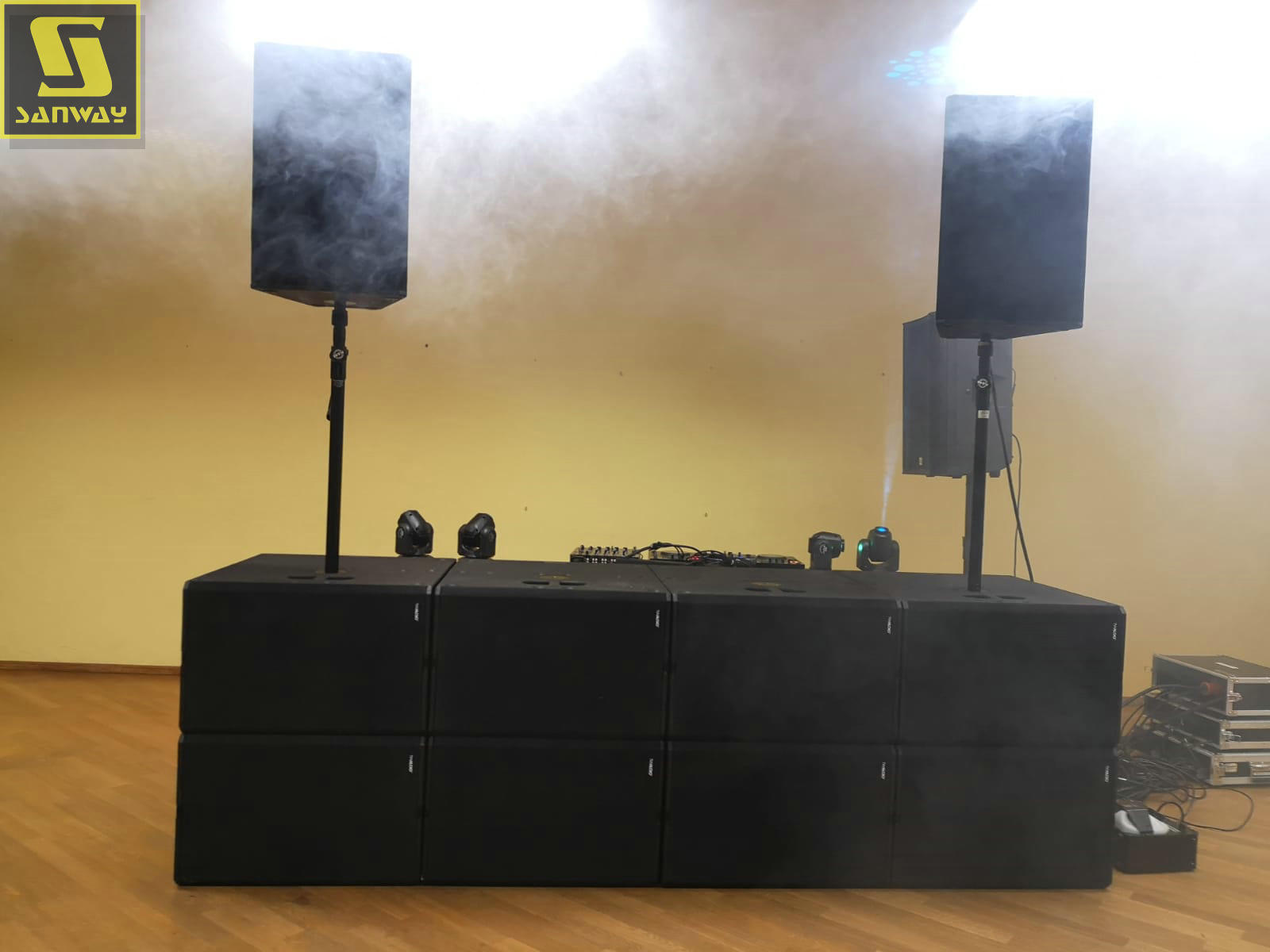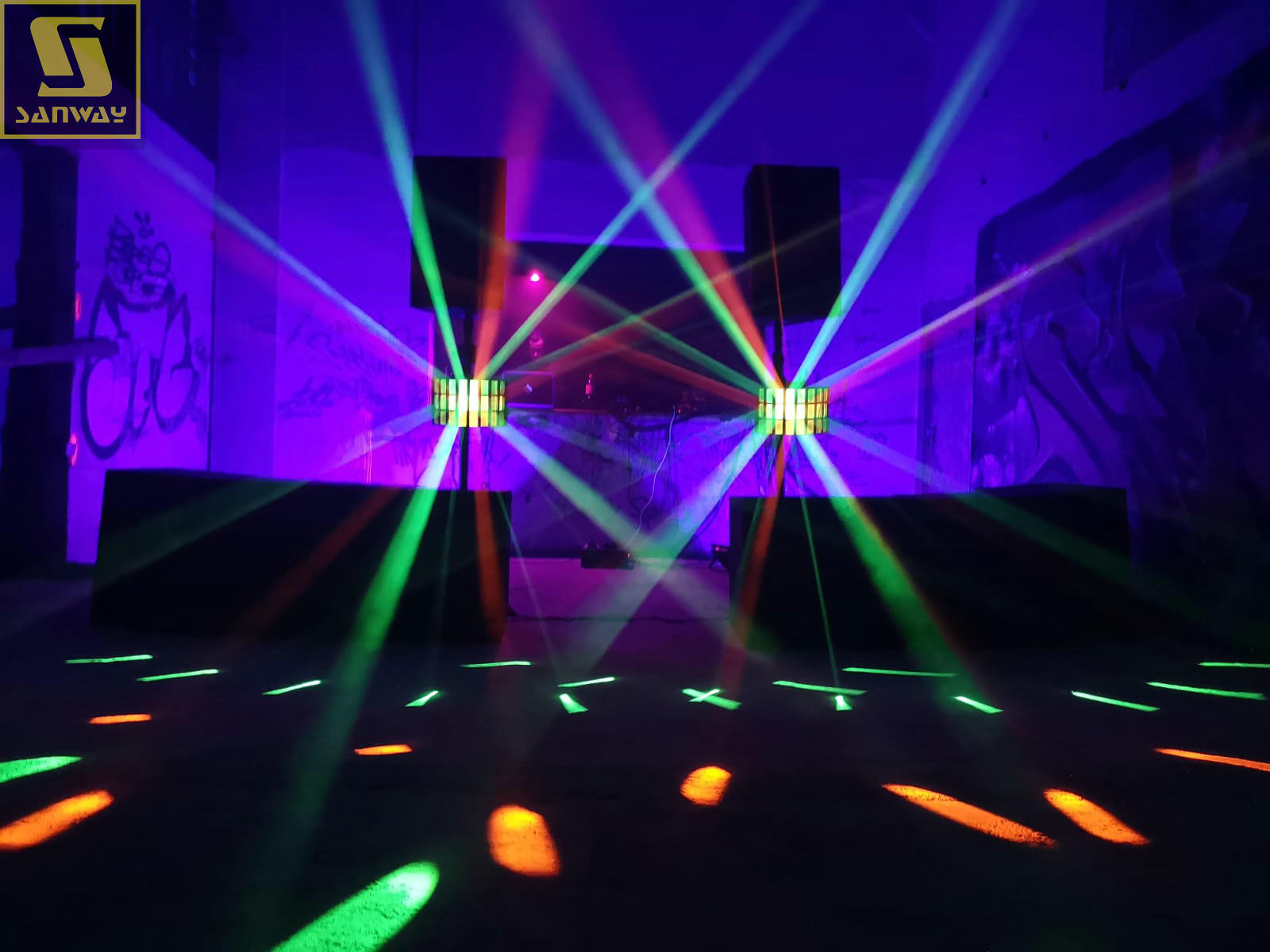 There are 4 units T24N dual 12 inch loudspeaker and 5 units B30 dual 15 inch subwoofer equipped in the Nightclub. The colorful lights and the wonderful sound effect attracted many audiences into the club. They all enjoy the sound in the Nightclub. This full range system performed well and leaved an unforgettable memory to all audiences.
Another project was using 2 units T24N 2 way speaker and 5 units B30 dual 15" subwoofer at the party. "Sound is amazing and very loud," our customer said. This sound system is perfect for the party and people really enjoyed mixing on the sound.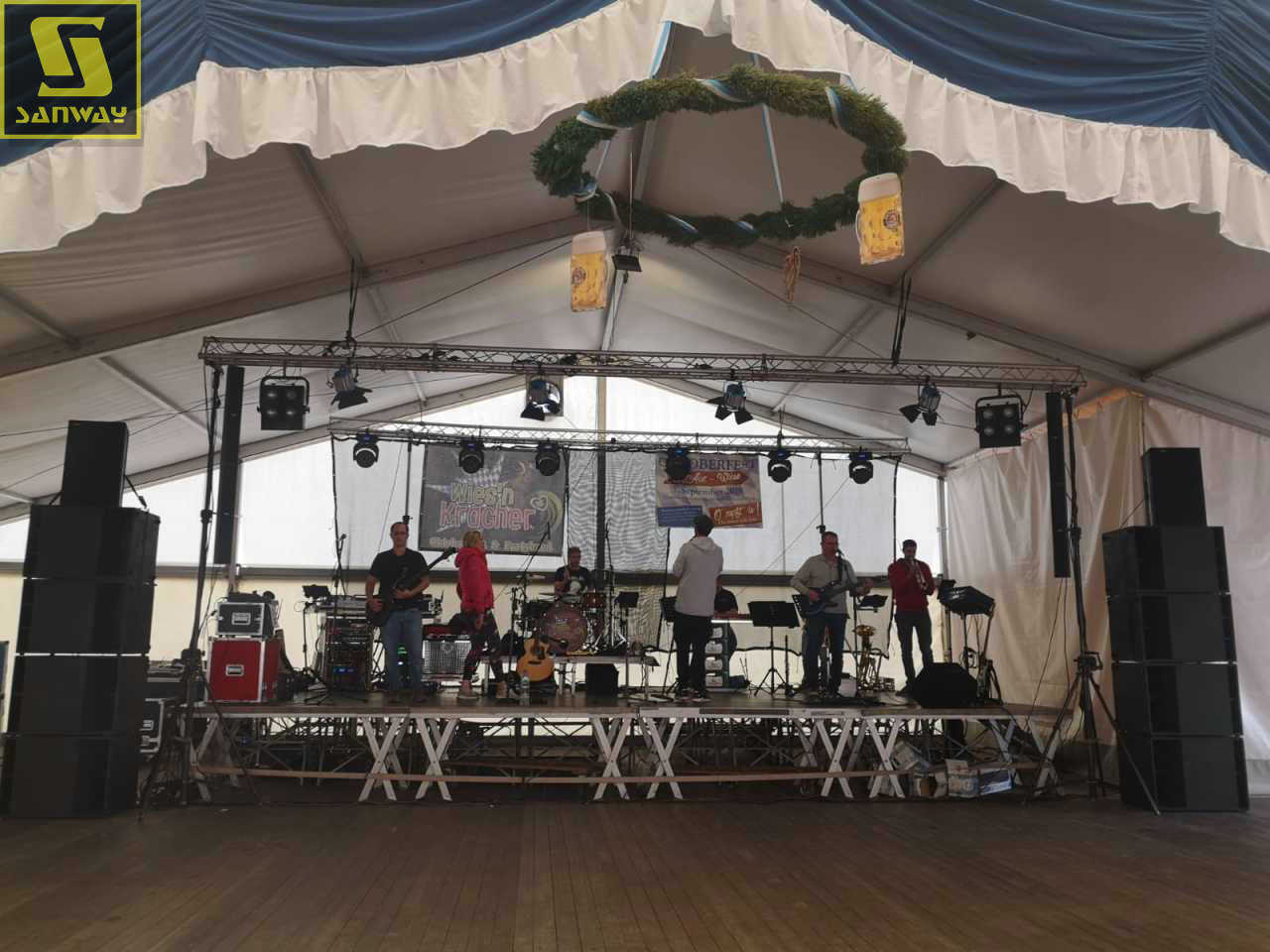 As great as the sound system, the real star is our T24N loudspeaker. T24N speaker consists of dual 12 inch woofer and 3 inch HF driver, which contains excellent speech intelligibility and musicality for sound quality. Its compact cabinet box is made of high quality birch plywood.
Customers' Feedback: