Sanway Audio Sound Equipment in 40HQ Container Shipped to Indonesia
Views:42 Author:Sanway Audio Publish Time: 2018-01-22 Origin:Site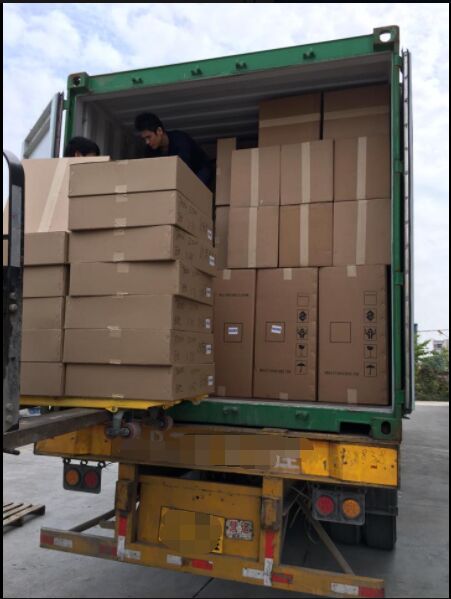 In 22th Jan 2018, a 40HQ container from Sanway Auio Guangzhou to Indonesia loaded successfully. The container including 100 pcs FP10000Q , 100 pcs FP14000, 40 pcs VR10,40pcs Q1, 20pcs Q-SUB, 20pcs S15, 40pcs V8; 20pcs Vsub and 20 pcs KUDO.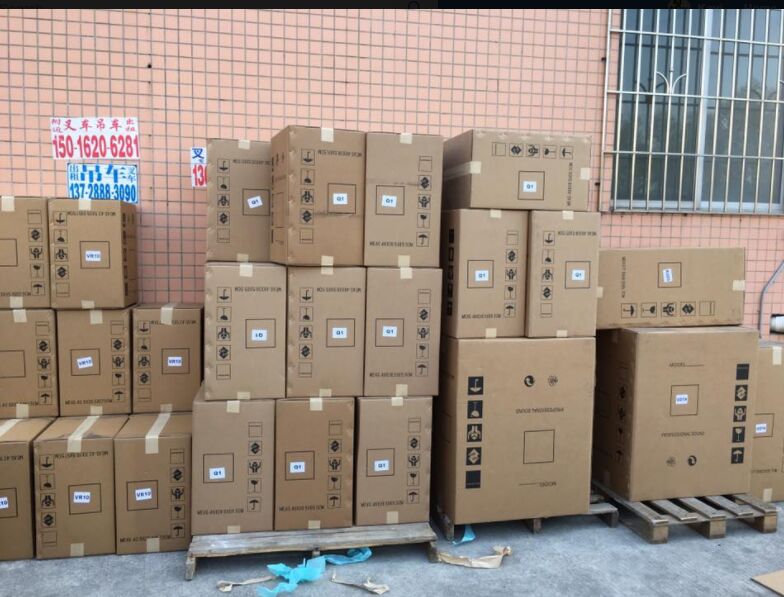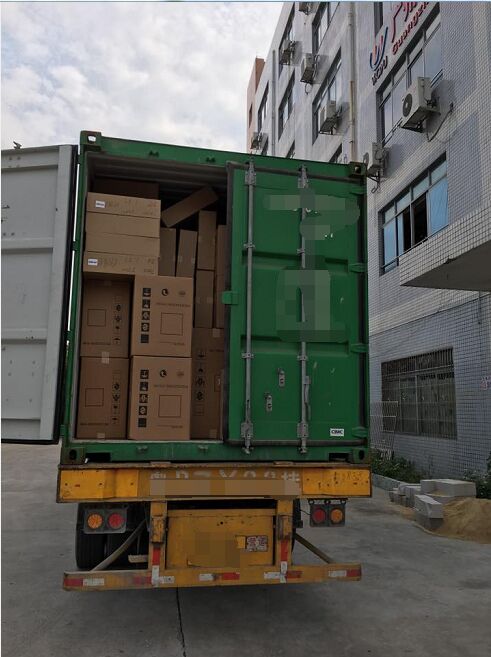 FP10000Q and FP14000 professional power amplifier always sell well in all over the world. One of the big advantage of our amplifiers is they can run on 2ohms long term load.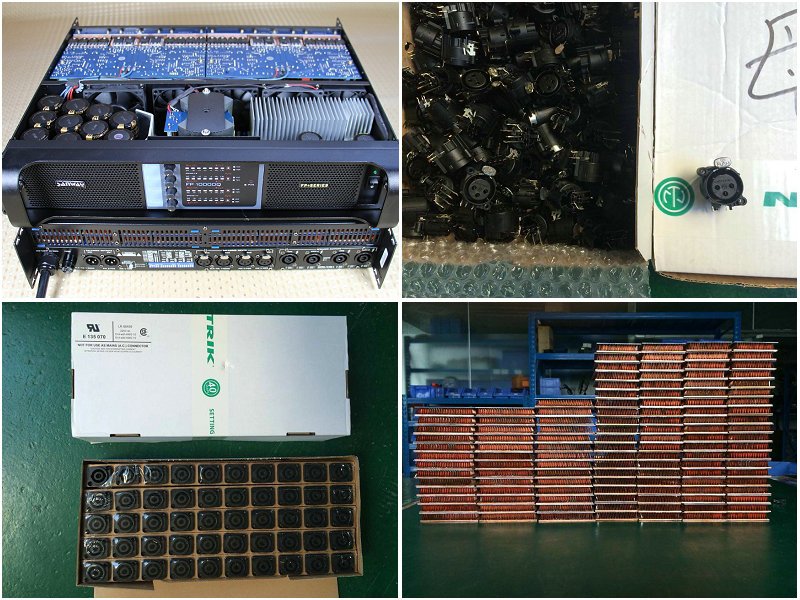 VR10&S15: single 10 inch bi-amped top speaker+ single 15 inch subwoofer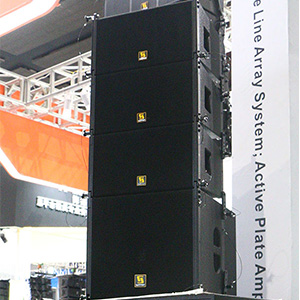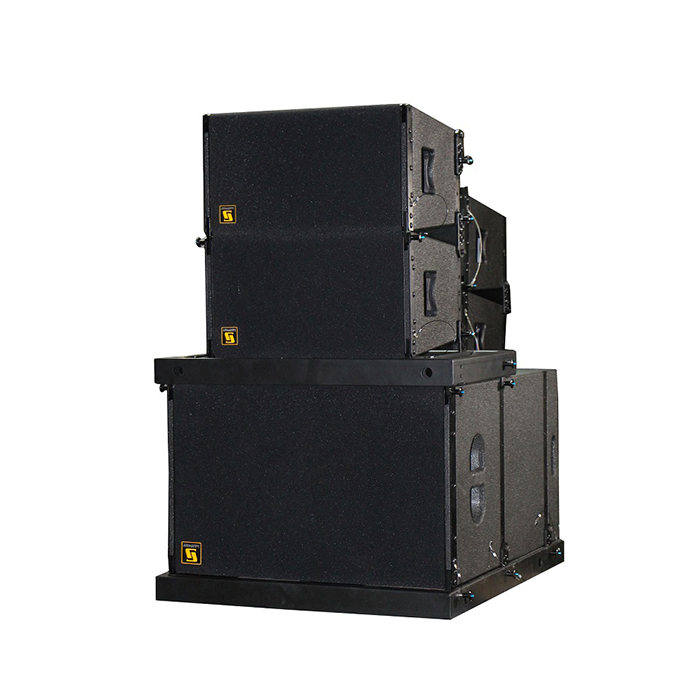 Q1&Q-SUB: dual 10 inch passive line array+ single 18 inch subwoofer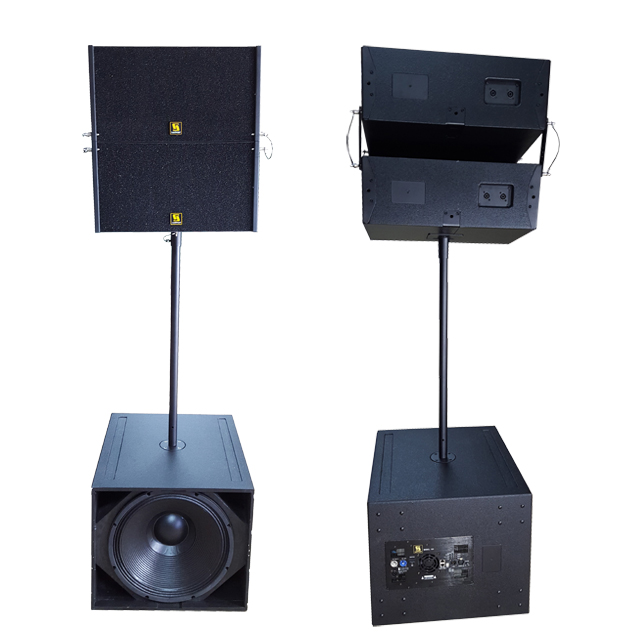 V8&V-SUB: dual 10 inch 3 way passive line array + (18inch+12inch) subwoofer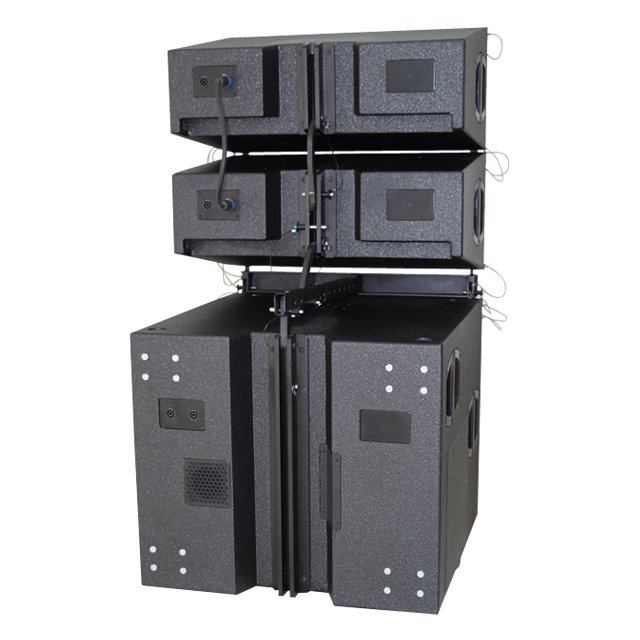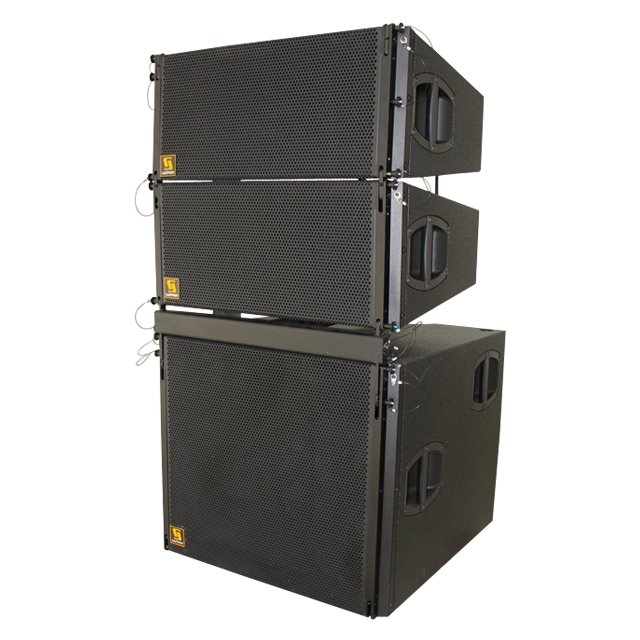 KUDO: dual 12 inch triamped line array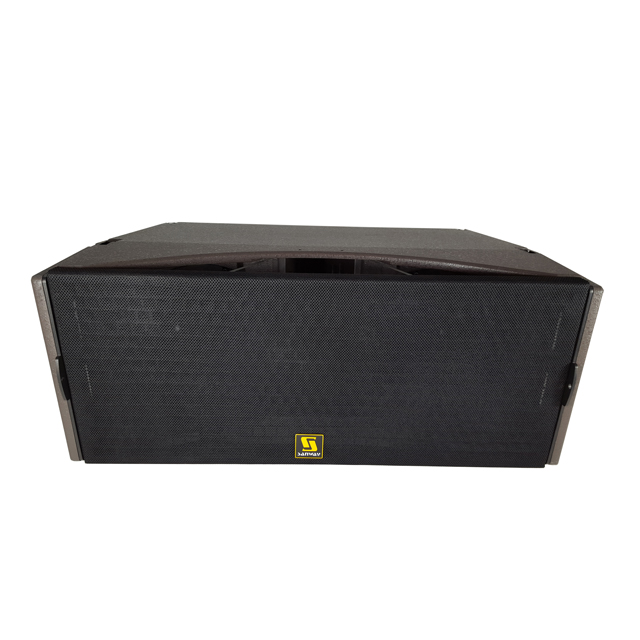 You will see more and more Sanway Brand products in Indonesia market in the future.
We sincerely hope that continuous business relationships can be established and please trust that we are always doing our best to realize good business relationships with our clients. We are constantly seeking new agents and distributors worldwide.