Sanway Audio R2 and F218MK2 Sound System Reawakened the Night in Europe
Views:169 Author:Sanway Audio Publish Time: 2019-04-19 Origin:Sanway Audio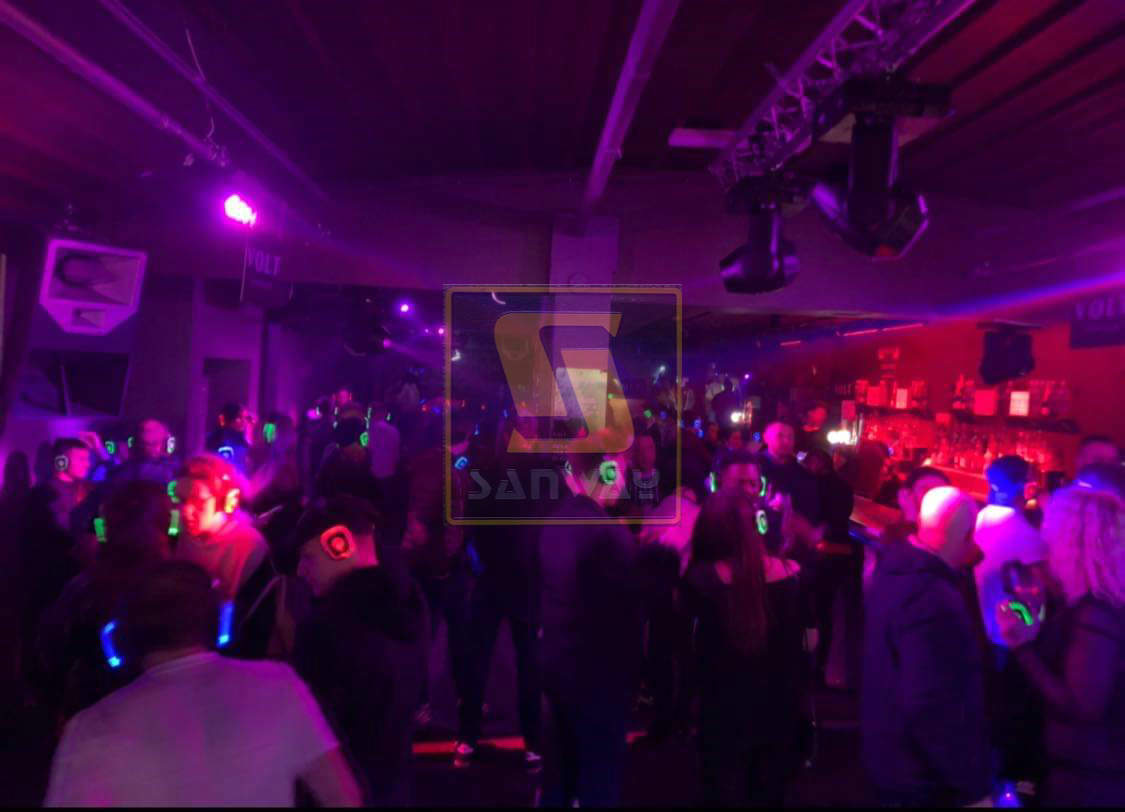 In the beginning of 2019, one of my customer Mr. Young was going to build a new nightclub called Volt. The decoration, lighting and sound are the there important part of the nightclub, especially the sound is the soul of the whole club. To choose a good sound system is the most important thing for Mr. Yong. He have enough experience in running a club, so he know what is the best, the distinctive features and powerful sound is the vital element of the system.
According to the requirement of Mr. Young and the drawings and style of Volt, we provide a suitable offer to him.
R2 single 15 inch dj power speaker with its unique design, crisp treble, sweet medium, and powerful low frequency. What's more when understand the great sound pressure, people also could communicate easily without increase the voice level.
F218MK2 dual 18 inch neodymium subwoofer speaker deliver unparalleled low end with precision, unlocking low frequency information
4 units R2 15" pa speaker fly up around the dance floor, and other 4 units R2 and 4 units F218MK2 is standing on the two corner.
To ensure the highest possible audio quality, the systems are powered by Sanway Audio FB-6KQ 4CH power amplifier and FB-14K 2CH audio amplifier, with digital signal processing from Sanway Audio DP4080 4In8out – all designed and built in China. DJ Monitoring in both rooms is provided by the mid-load horn of R2.
The day after the opening, many customers who fell in love with the bar SANWAY AUDIO's speakers ,but also many of the investors of bar entertainment industry came to visit. Mr. Young said: "Over the past few years, I visited Europe and the US, see many high-level clubs are using local brand speakers, the effect is very good, but they are large speakers." Unexpected in my bar using smaller speakers, still have more, bass powerful, high-pitched clear and transparent, clean sound without rendering.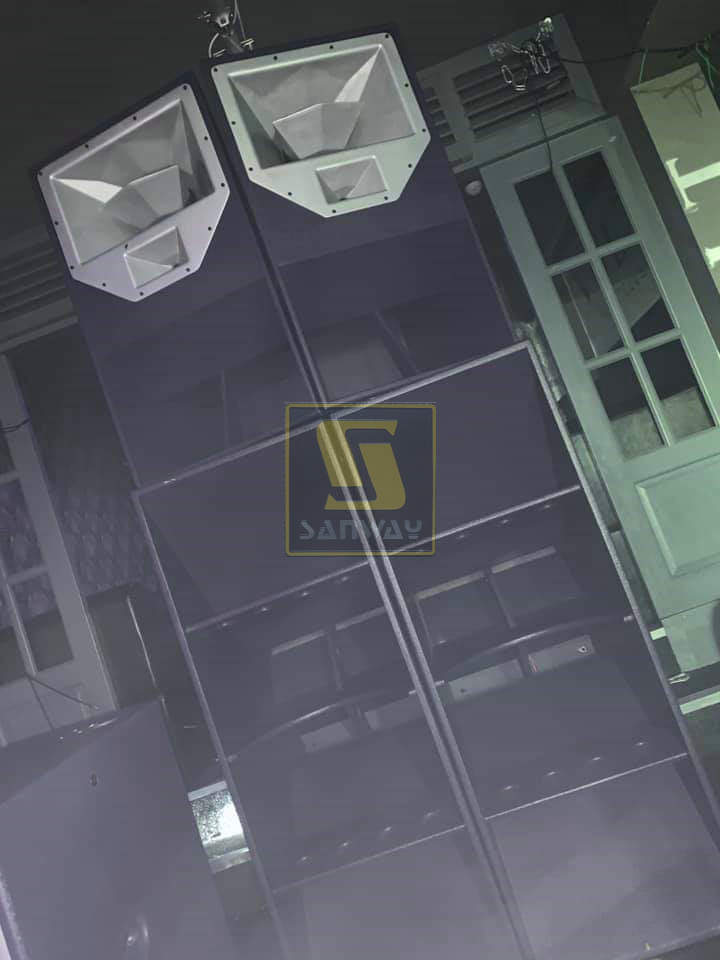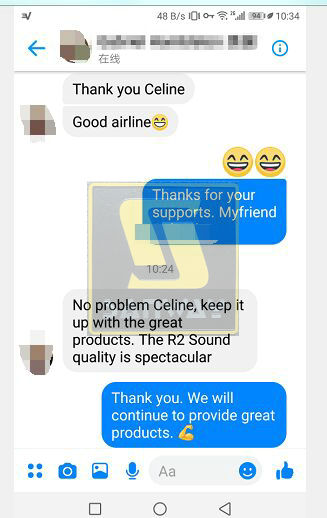 Here's a list of Volt nightclub audio equipment:
R2 DJ powerful speaker: 1X15 inch woofer, 1x8 inch MF drivers, 1x3 inch HF drivers -- 8 pcs
F218MK2 super bass subwoofer: 2x18 inch –- 4 pcs
FB-6KQ 4CH DJ power amplifier: 4x1600W 4 ohms -- 2pcs
FB-14K 2CH DJ amplifier 4000W: 2X4400W 4 ohms – 2 pcs
Loaded horn of R2: 1x8 inch MF drivers, 1x1.75 inch HF drivers – 2 pcs
DP4080 4in 8out digital processor –1 pcs
Video of the Voltt nightclub