Sanway Audio 2019 Prolight And Sound & NAMM Russia Exhibition
Views:54 Author:Sanway Audio Publish Time: 2019-08-01 Origin:Sanway Audio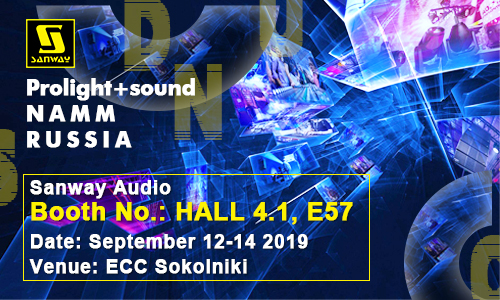 Good news to you !
We Sanway Audio will be in 2019 Prolight and Sound & NAMM Russia exhibition dated from 12th to 14th September, 2019. Our Sanway booth No. is HALL 4.1, E57.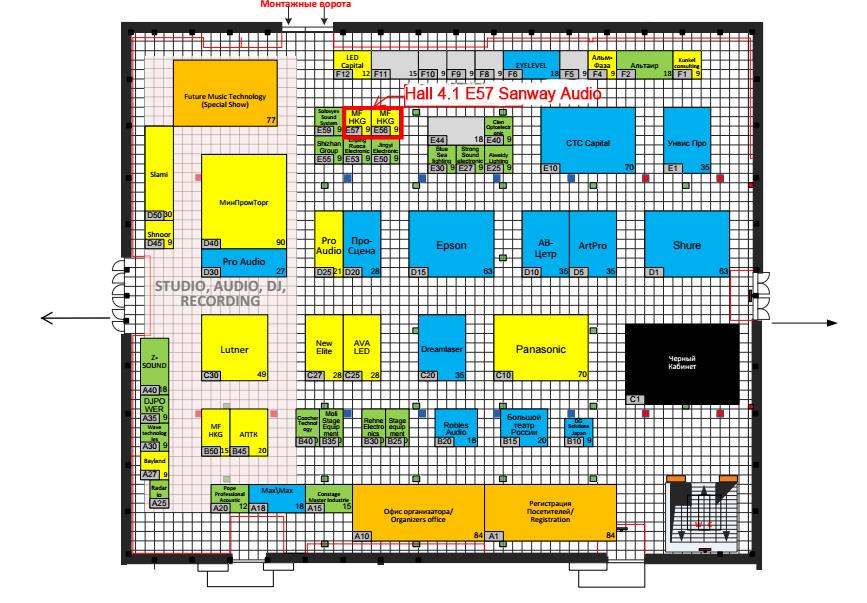 Belowing items will be shown on it:
3 pcs KARA + 1 pcs SB18 active system ; Active Kara is powered by Sanway D1S-800D DSP active module, so is SB18. The KARA line array system is with two 8 inch neodymium low frequency drivers and one 3 inch neodymium drivers in a compact birch-wood cabinet box. With a high SPL 140dB, small size and lightweight, KARA is popular among middle size indoor or outdoor event.
To make a complete line array speaker system, we match SB18 with KARA. It is single 18 inch subwoofer cabinet box. The inside 18 inch neodymium subwoofer with dual bass-reflex tuned enclosure. It could deliver loud and efficient 138dB/m very high sensitivity. As a sound system we can run 2 KARA bi-amped top speaker and one SB18 subwoofer loudspeaker per side.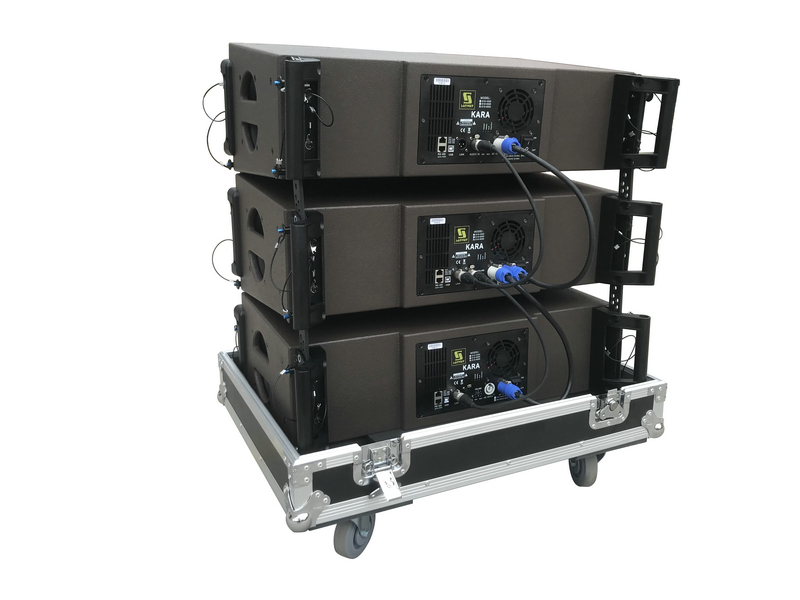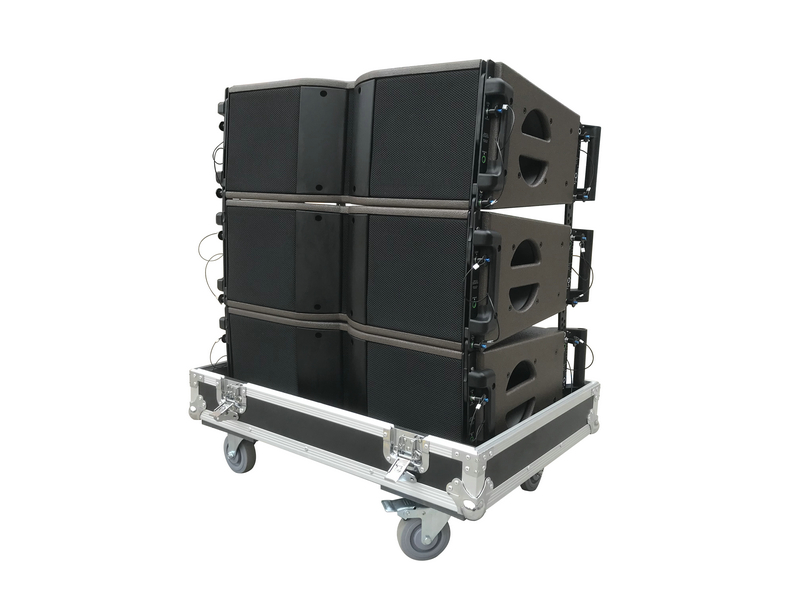 2 pcs VR10 + 1 pcs active S30 powered system;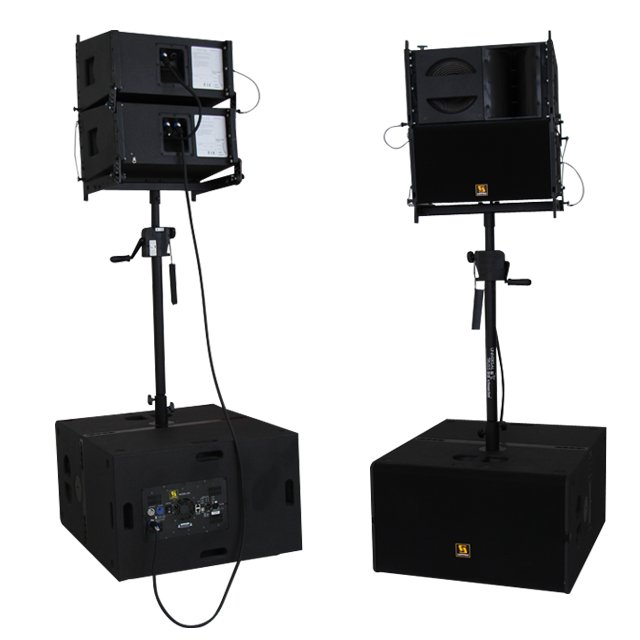 1 pcs FP10000Q , the 4 channel switching power amplifier, which is Sanway classic popular item.
1PCS D20K 4x4000W 4CH class-d amplifier ,which is new launched popular item. It is a 4x2100W at 8 ohms, 4x4000W at 4 ohms class-d power amplifier. You may also called it FP20000Q power amplifier. The difference between our D20K (FP20000Q) with other suppliers' is that we are using class d technology for the amplification stage with high power mosfet, high efficiency and unique cooling system.D20K ( FP20000Q) is design to achieve unparalleled acoustic performance and long-term reliability, even when operating under extremely harsh conditions. It also have multiple detection, multiple protection: soft start, the second start, the (low) pressure protection, output overload and short circuit protection.