Sanway Aduio L-2 Full Range Speaker in Different Countries
Views:173 Author:Site Editor Publish Time: 2017-07-12 Origin:Site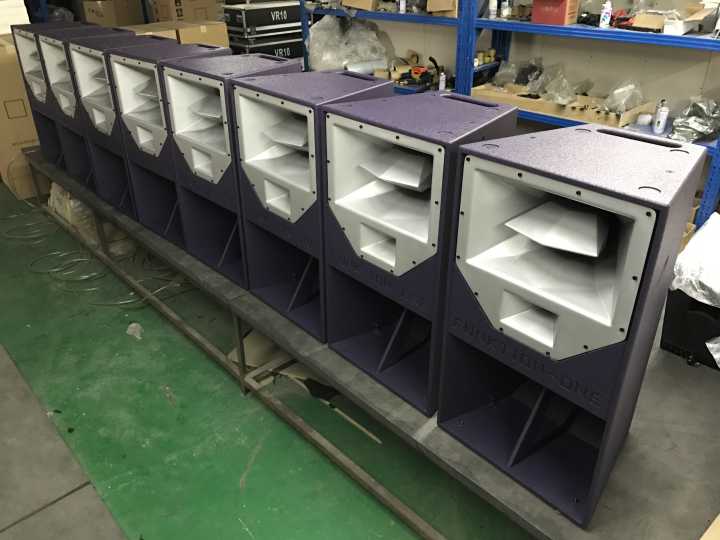 One the beginning of this month, we have received lots of inquiries about L-2 15" full range speaker, which is very popular for outdoor free party, DJ bank performance, Bar, ect. Today, we are going to share some feedbacks of L-2 speaker from different countries.
First of all, let's give a brief introduction of L-2.
The L-2 is an entirely horn-loaded, surprisingly compact, full range loudspeaker enclosure. The driver complement comprises a 15" for bass, an 8" for midrange and a 1" for high frequencies. For the powered version, we mount one D2L-TWO amplifier module inside, which is a 2x500w at 8ohms ; 2x900w at 4ohms 2 channel plate amplifier with DSP function and can power 2 bi-amped speakers. The L-2's unique combination of size, high efficiency and sonic excellence make it ideally suited to a wide range of uses. This loudspeaker resolves the requirement for quality, response and level from a small source.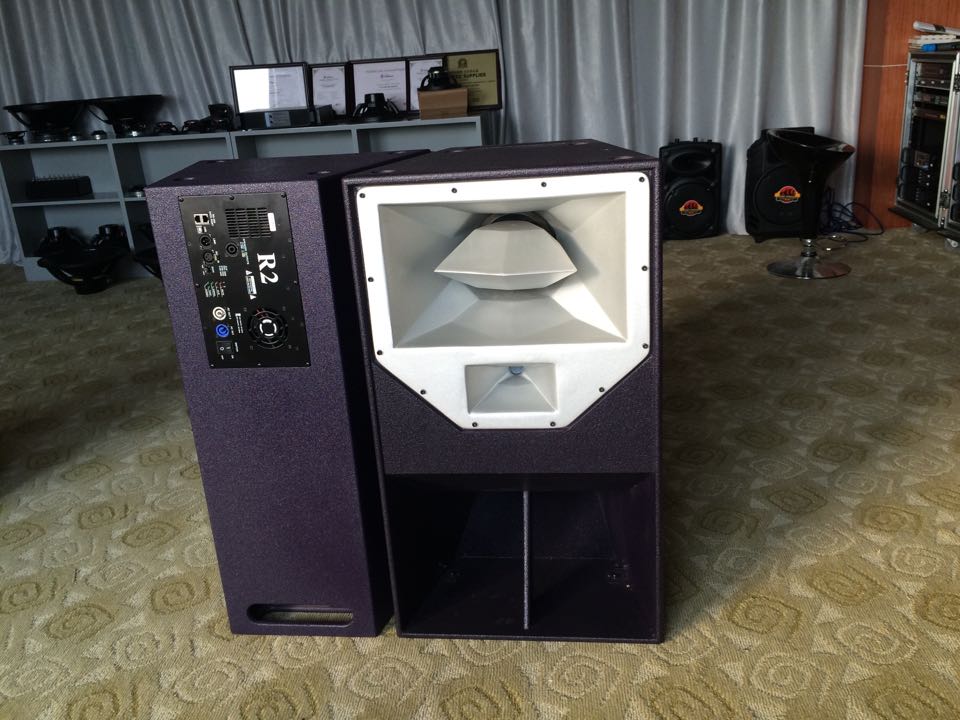 Feedbacks from customers:
Customer from Spain:

Customer from UK

: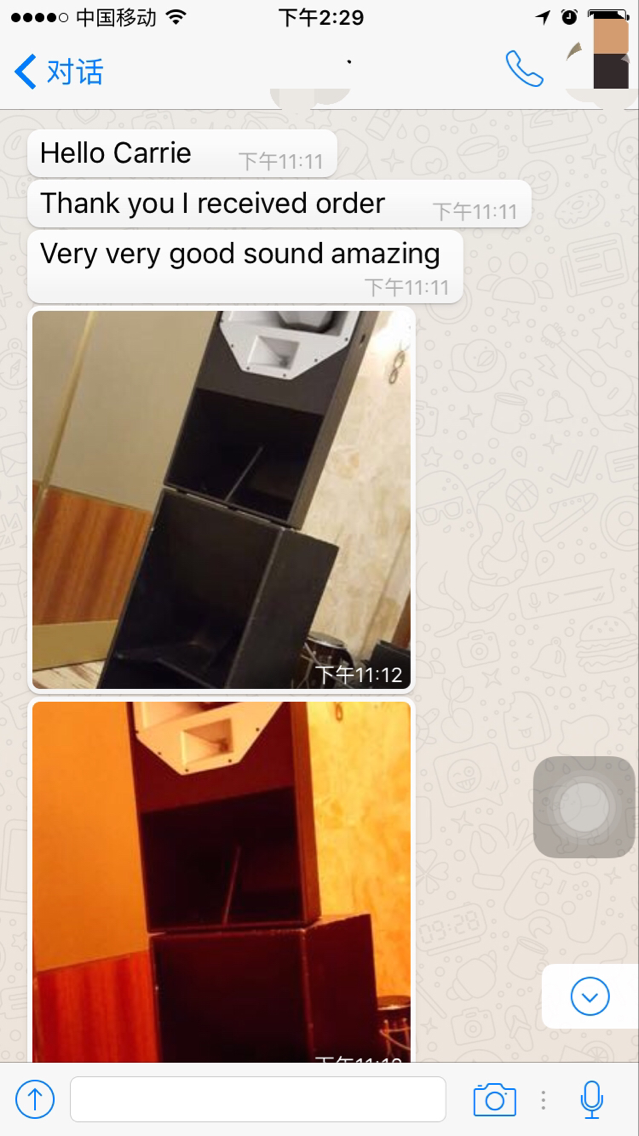 Customer from France: